This seems like a good compromise.
The Boston Celtics have some pretty big decisions to make about the direction of their franchise, and they have multiple directions they could go in.
The Boston Celtics have the ability to accomplish both objectives by Thursday's 3 p.m. ET NBA trade deadline: compete for a championship in the short term and stay competitive well into the future.
The Boston Celtics are involved in trade rumors with so many players as Thursday's NBA trade deadline approaches. Chicago Bulls star Jimmy Butler is the player most linked to the C's, but another franchise player being thrown into rumors is Indiana Pacers forward Paul George.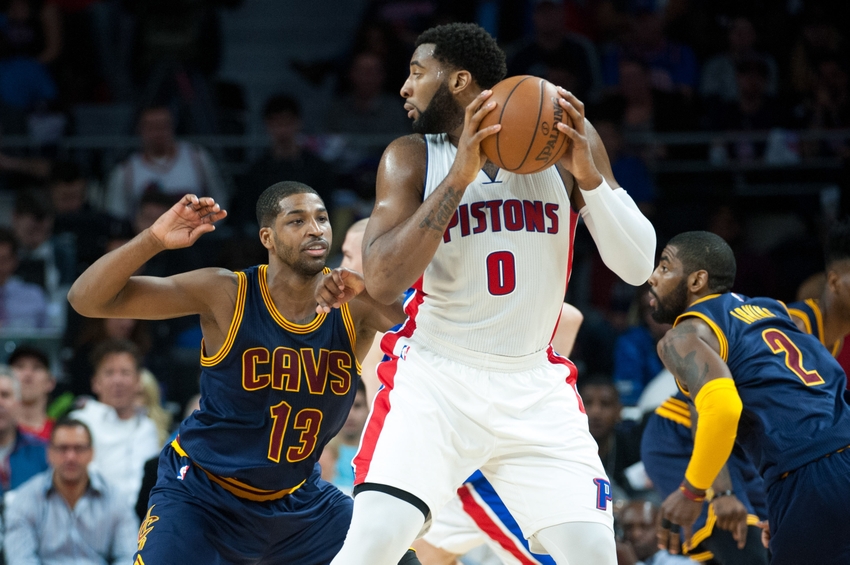 Andre Drummond and Isaiah Thomas shared presumptuous tweets as the trade deadline approaches. Drummond on the Celtics would make them contenders.
When the DeMarcus Cousins to the Boston Celtics rumors were at their peak, some believed the center's connection to Isaiah Thomas could help move him to the East Coast. But it looks as though it was just the opposite.
The Boston Celtics have the most quality assets of any NBA team to use in trade talks before Thursday's 3 p.m. ET trade deadline.
The rumor mill has linked the Boston Celtics to Jimmy Butler in recent weeks, but they might actually have their hearts set on Paul George. Citing two NBA executives, The New York Daily News' Frank Isola reported Monday Boston general manager Danny Ainge might be willing to offer more for Geo...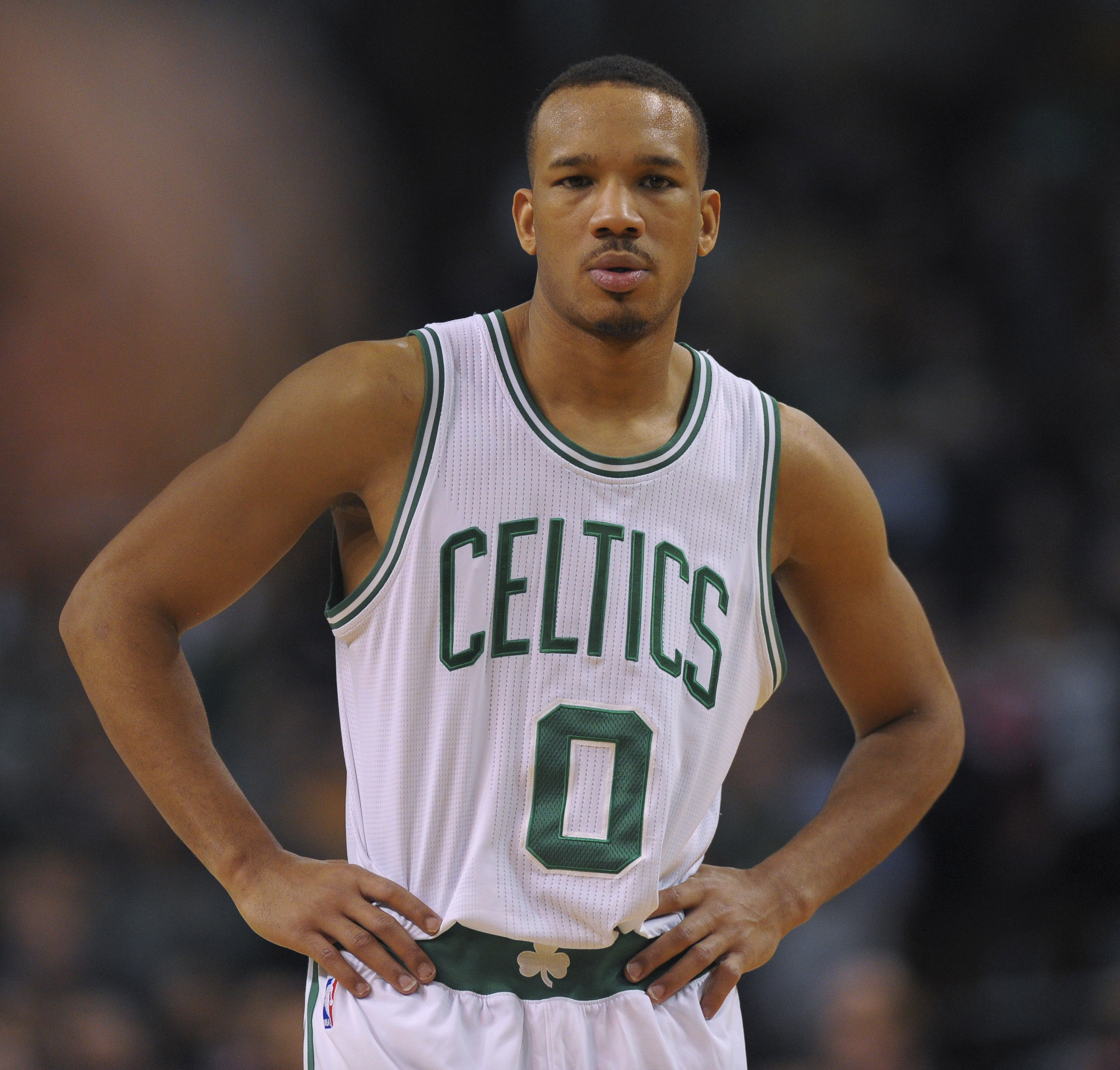 Marcus Smart has proven to be a key player on this Celtics team. Is his rise making starting guard Avery Bradley expendable?
It was well-known that some change was needed. But nobody saw this coming.